Father's name: Hassan
Date of birth: March 30, 1948
Place of birth: Ferdows
Date of martyrdom: January 29, 1979
Place of martyrdom: Gorgan
Burial place: Gorgan
Dispatch unit: In the demonstrations of the revolution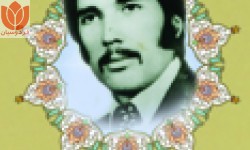 Martyr Gholam Hossein Moheb Rad was born in 1327 in the city of Ferdows. He was a hardworking and hard-working human being and was able to obtain a diploma while working.
After marriage, he moved to Mashhad and then to Gorgan to earn a living, where he was able to set up a shop for himself with the help of good people .
During the days of the revolution, he lived in Gorgan and, like most of the oppressed people of our country, took an active part in the marches against the regime .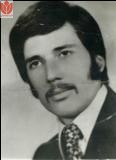 Martyr Moheb Rad was shot while overthrowing the dirty statue of the Shah and joined Laqa Allah after 9 days in hospital .