Father's name: Ali
Date of birth: January 15, 1965
Place of birth: Anarestanak
Date of martyrdom: February 11, 1986
Place of martyrdom: Arvand River
Burial place: Anarestanak
Sending unit: Basij
---
The text of the will of Martyr Mohammad Hassan Kabiri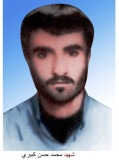 Those
who disbelieve are the worst beasts in the sight of God, those who disbelieve and will not believe.
Peace be upon Mahdi, the savior of the world, but the era of Imam al-Zaman (as) and his deputy Khomeini the Great, the bright and beating heart of the Muslim nation. Peace be upon the anonymous martyrs from today to today and with the ideal of victory of Jund Allah Barkfar Alam. May God help me to go to the battlefield in your memory and for the revival of religion and the continuation of the revolution. , I have come here. I am your goal and I love to see you, O most forgiving forgivers, I have come here with a heavy burden of sin, O God, I will not return to my tattoo here.
My parents, brothers and sisters, during my funeral and after that, be patient and be patient in the face of extreme hardship and never cry for me. But my message to my fellow students is to educate the future children of this revolution in such a way that their brains are rooted and their talents flourish. So, God willing, our hands will be cut off from foreign countries. .
But the people of Iran, listen to the words of the Imam of the Nation and obey his instructions, and be patient in the tribulations, and do not be deceived by the wolves who are dressed in sheep's clothing among you, who are hurting this dear Islam from the corner.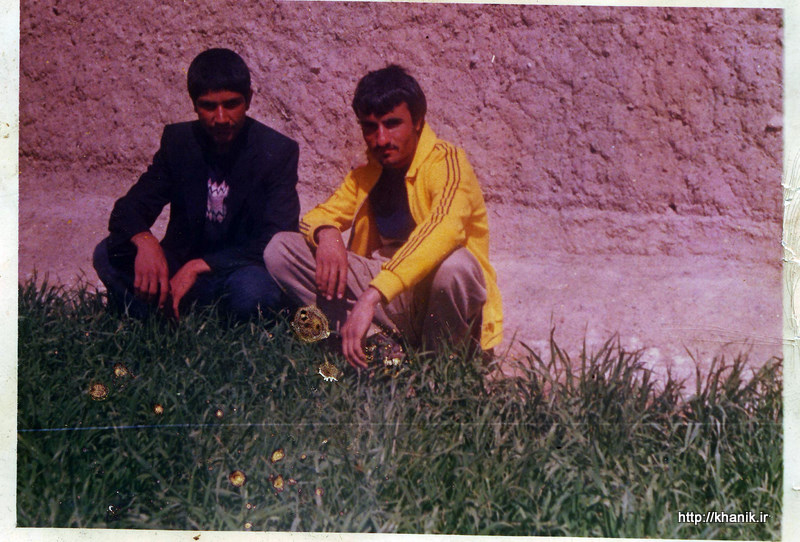 Peace be upon you and may God have mercy on you and bless you
---